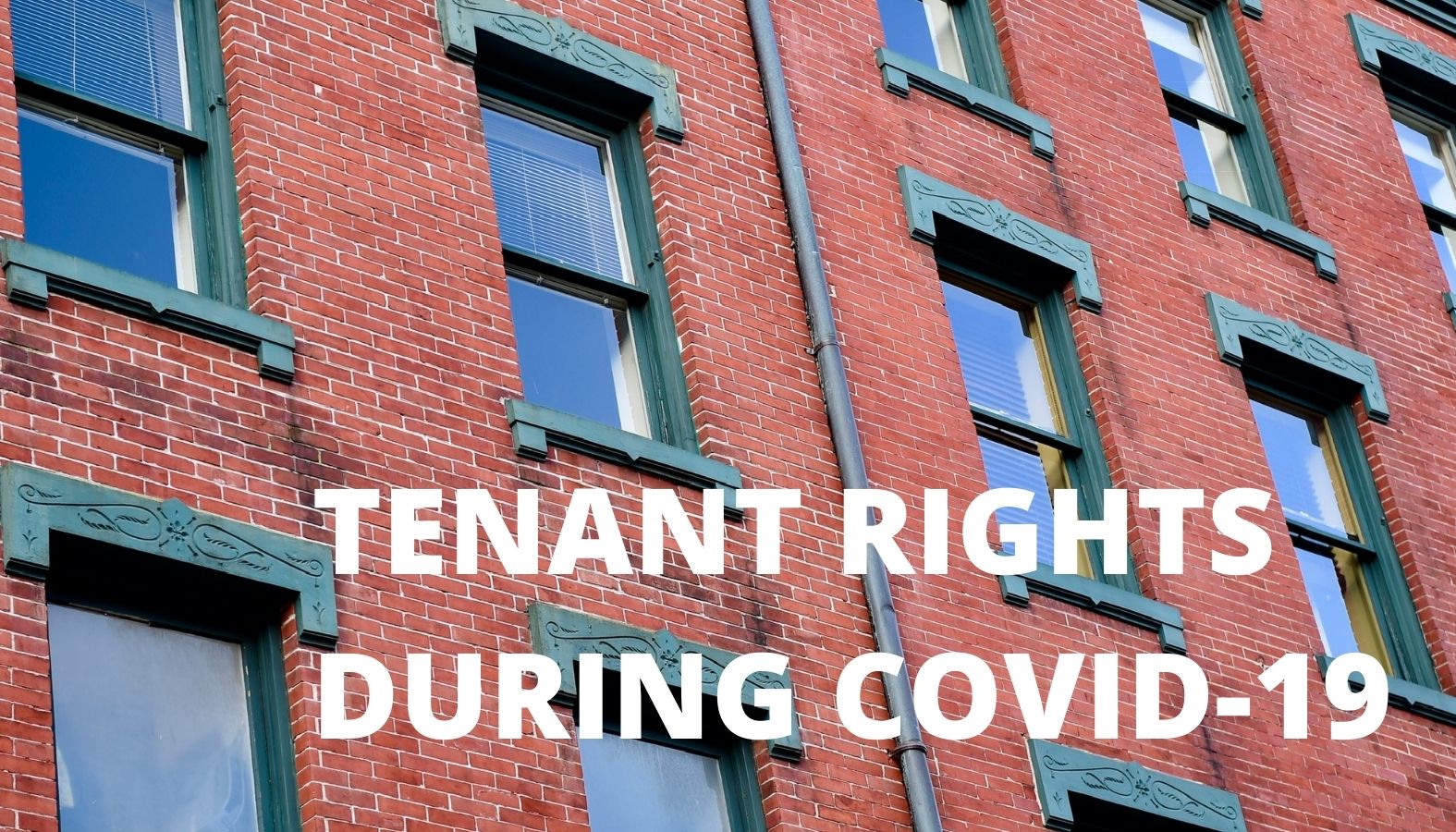 In December 2020, New York State enacted the COVID-19 Emergency Eviction and Foreclosure Prevention Act of 2020. Among other things, that law stopped most pending eviction cases through February 26th and established a procedure for stopping such cases, and new cases commenced after the law was enacted, through at least May 1st.  The law does not apply to cases in which the landlord alleges certain nuisance conduct.
To stop an eviction case through at least May 1st, a tenant must fill out a form called a "Tenant's Declaration of Hardship During the COVID-19 Pandemic."  If a tenant has not already received a Hardship Declaration from the landlord or from the Housing Court, they can obtain one by visiting the New York State Office of Court Administration website at www.nycourts.gov/eefpa/.  The declaration is available in many languages.  
Tenants may also fill out a Hardship Declaration online at EVICTIONFREENYC.ORG.
Completed Hardship Declarations may be mailed to the landlord, the landlord's attorney, or to the Housing Court. If there is a pending court case, Queens tenants may email them to QueensHardshipDeclaration@nycourts.gov; Brooklyn tenants may email them to KingsHardshipDedclaration@nycourts.gov.
Catholic Migration Services represents low-income New Yorkers living in Queens free of charge. If you have questions about how to file a Hardship Declaration or whether you should file one, please call Catholic Migration Services at (347) 472-3500, extension 1027.