Catholic Migration Services provides comprehensive legal, advocacy, educational and pastoral services to advance equality and social justice in a changing and diverse population in Brooklyn and Queens.
Learn More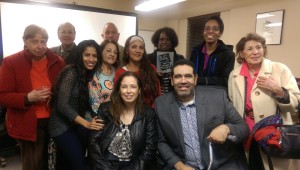 CMS recognized by the Rent Justice Coalition for work on behalf of Queens tenants in rent stabilization hearing before New York City Rent Guidelines Board.
read more
Subscribe
Sign up to receive news about Catholic Migration Services.
Sign Up Here
Brooklyn Office – Immigration Legal Services & Pastoral Services
191 Joralemon Street, 4th Floor
Brooklyn, NY 11201
(718) 236-3000
Queens Office – Immigration Legal Services & Tenant Advocacy
47-01 Queens Boulevard (at 47th Street), Suite 201
Sunnyside, NY 11104
(347) 472-3500