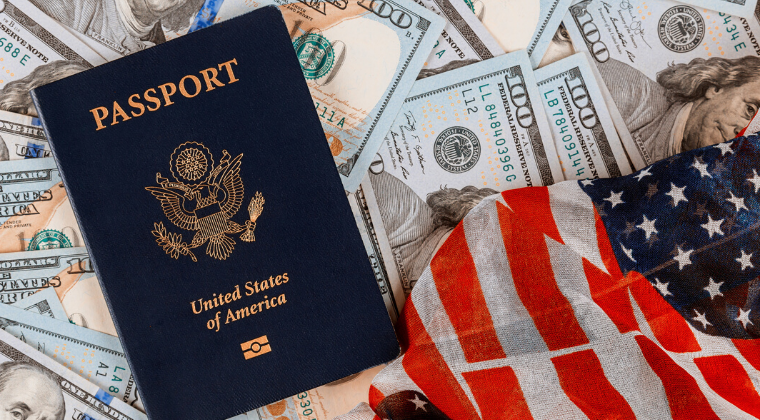 Jose M. Leon, a supervising attorney with the Naturalization Program in the Immigration Unit at Catholic Migration Services was recently interviewed by the American Bar Association Journal about the Citizenship Loan Program, a partnership with New York Lawyers for Public Interest (NYPLI) and Hebrew Free Loan Society. The new initiative offers interest-free loans to permanent residents who live in one of New York City's five boroughs, Westchester or Long Island.
Jose says most of his clients are low income. Whenever he gets a new client, he determines if they are eligible for a fee waiver. If they are not, he tells them about the loan program. "I don't think these people would be able to become U.S. citizens unless a program like this existed," Leon says.
Read the full story in the ABA Journal: Lawyers' group helps ease path to citizenship for low-income New Yorkers with interest-free loans
The Citizenship Loan Program is a collaboration between the Hebrew Free Loan Society, Catholic Migration Services, and New York Lawyers for the Public Interest. Lean more here.