On Thursday, June 21, during the 4th Annual Sunset Reception in Brooklyn, Catholic Migration Services honored Cleary Gottlieb Steen & Hamilton LLP with the 2018 Public Service Award  for outstanding pro bono work to help New York's immigrants become U.S. citizens.
The firm has offered invaluable support to the naturalization efforts of Catholic Migration Services, providing attorneys, paralegals, volunteers, and interns for naturalization workshops.
"With their support, we have been able to run a hotline on three separate occasions since January 2017. Paralegals, volunteers and interns from Cleary have helped Catholic Migration Services by contacting the hotline callers, completing a very basic preliminary screening for naturalization, and then scheduling prospective candidates for intake at the office of Catholic Migration Services," said Chloe Moore, Naturalization Coordinator. "This has been a huge help to manage the large outreach that we have done, while freeing up time for the naturalization team. Through their help, we are able to serve more Legal Permanent Residents."
Thank you for supporting the 4th Annual Sunset Reception. It was a successful event that brought together the New York and Brooklyn law communities to help raise funds to enable Catholic Migration Services to carry out its mission of "welcoming the stranger in our midst." A great opportunity to mix, mingle, and network with a community dedicated to social justice, we hope you will continue to support our work in underserved immigrant communities in Brooklyn and Queens.
[Photos: Peter Fifield]
Thank You to Our Diamond Sponsors!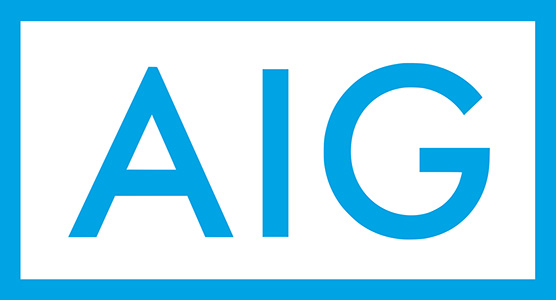 Thank You to Our Gold Sponsors!
1. Virgina & Ambinder LLP
2. Cullen and Dykman LLP
3. Mark & Suzanne Colodny
Thank You to Our Bronze Sponsors!
1. Michael J. Holland, Esq. and Patricia Holland
2. Cuti Hecker Wang LLP
3. Levy Ratner, P.C.
4. Pechman Law Group PLLC
5. Cohen, Weiss and Simon LLP