Zara Realty ordered to stop collecting excess fees from renters
August 18, 2023
By CBS NEW YORK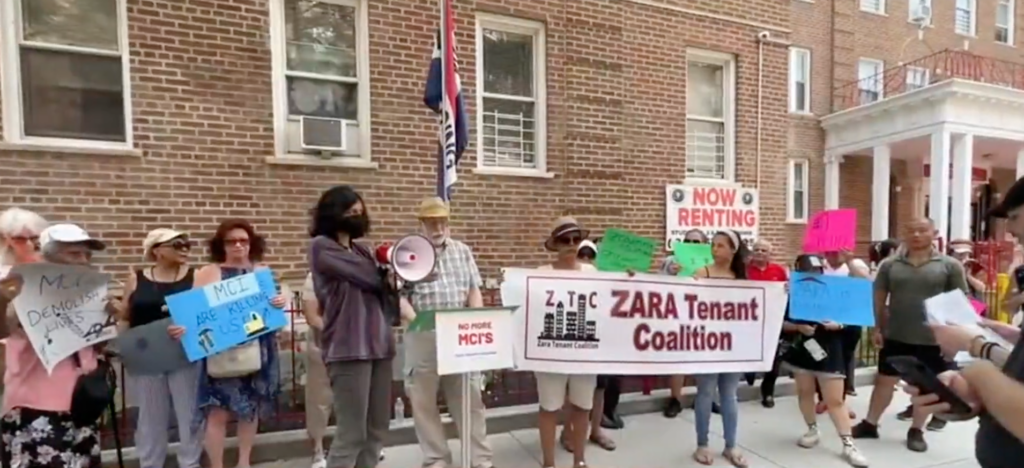 NEW YORK — We have an update on a Queens landlord accused of tenant abuse.
It's a story we first told you about on July 31.
Now, Zara Realty has been ordered to stop collecting excess fees from renters.
A judge granted the motion by the state attorney general.
Tenants in rent-stabilized units in Flushing say Zara Realty harassed and tricked them into paying predatory fees.