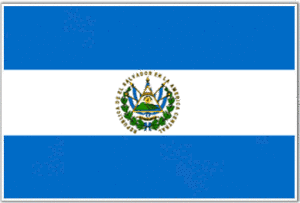 Catholic Migration Services is teaming up with Centro Hispano Cuzcatlan once again to assist El Salvadoran immigrants with re-registering their Temporary Protected Status (TPS), now through July 25.
Immigration counselors, attorneys, and BIA-accredited representatives from Catholic Migration Services will meet with those who need to re-register their El Salvadoran TPS on the following dates (by appointment only) at Centro Hispano Cuzcatlan:
Tuesday, June 18

Wednesday, June 19

Tuesday, July 2

Wednesday, July 3

Tuesday, July 17

Wednesday, July 18

Thursday, July 25
Centro Hispano Cuzcatlan is located at 148-13 Hillside Avenue, 2nd floor, Jamaica, NY 11435.
Re-registration for El Salvadoran TPS is open now until July 29, 2013.  Catholic Migration Services charges $130 to file TPS re-registrations. U.S. Citizenship and Immigration Services, the government agency that handles TPS, charges $465 for TPS re-registration.
If you are El Salvadoran and need to renew your TPS, please call Centro Hispano Cuzcatlan at 718-298-5083 to make an appointment.