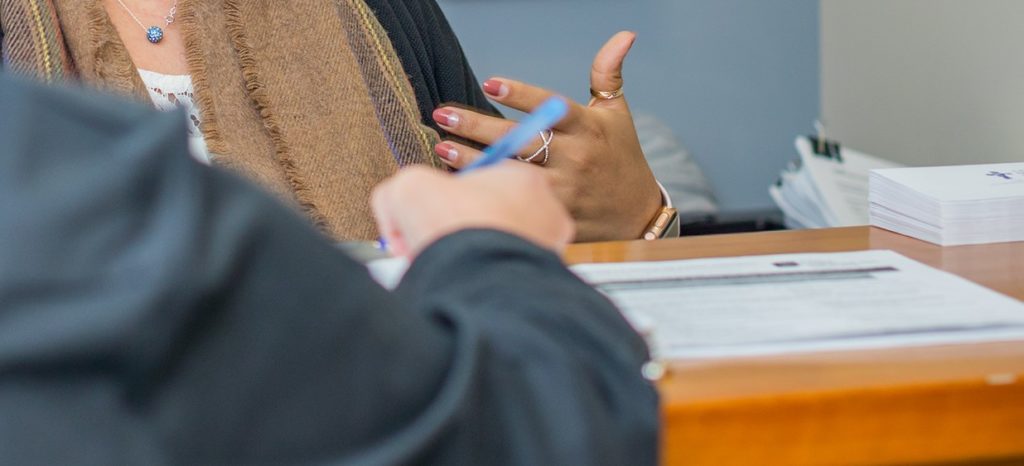 The Workers' Rights Program won a $33,000.00 settlement for a domestic worker in a case brought under the New York State Domestic Workers' Bill of Rights, which guarantees basic workplace protections for domestic workers.
Our client, a Mexican national worked as a nanny and domestic worker for over six years. During that time she suffered significant minimum wage and overtime violations, as well as verbal abuse and sexual harassment at the hands of her employer. Catholic Migration Services litigated the case in Queens County Supreme Court with assistance from co-counsel from LatinoJustice PRLDEF, and reached a settlement shortly before trial in April. 
In the words of our client, "I feel very fortunate that I met the lawyers at Catholic Migration Services. They helped me and defended my rights. I am very grateful." Catholic Migration Services also helped the client obtain a T visa, as a victim of labor trafficking. The visa was approved in September 2017 and will allow her to remain in the United States with work authorization for up to four years, and to apply for permanent residency after three years.